Key Money Moments: 4 Times You Should Talk to a Pro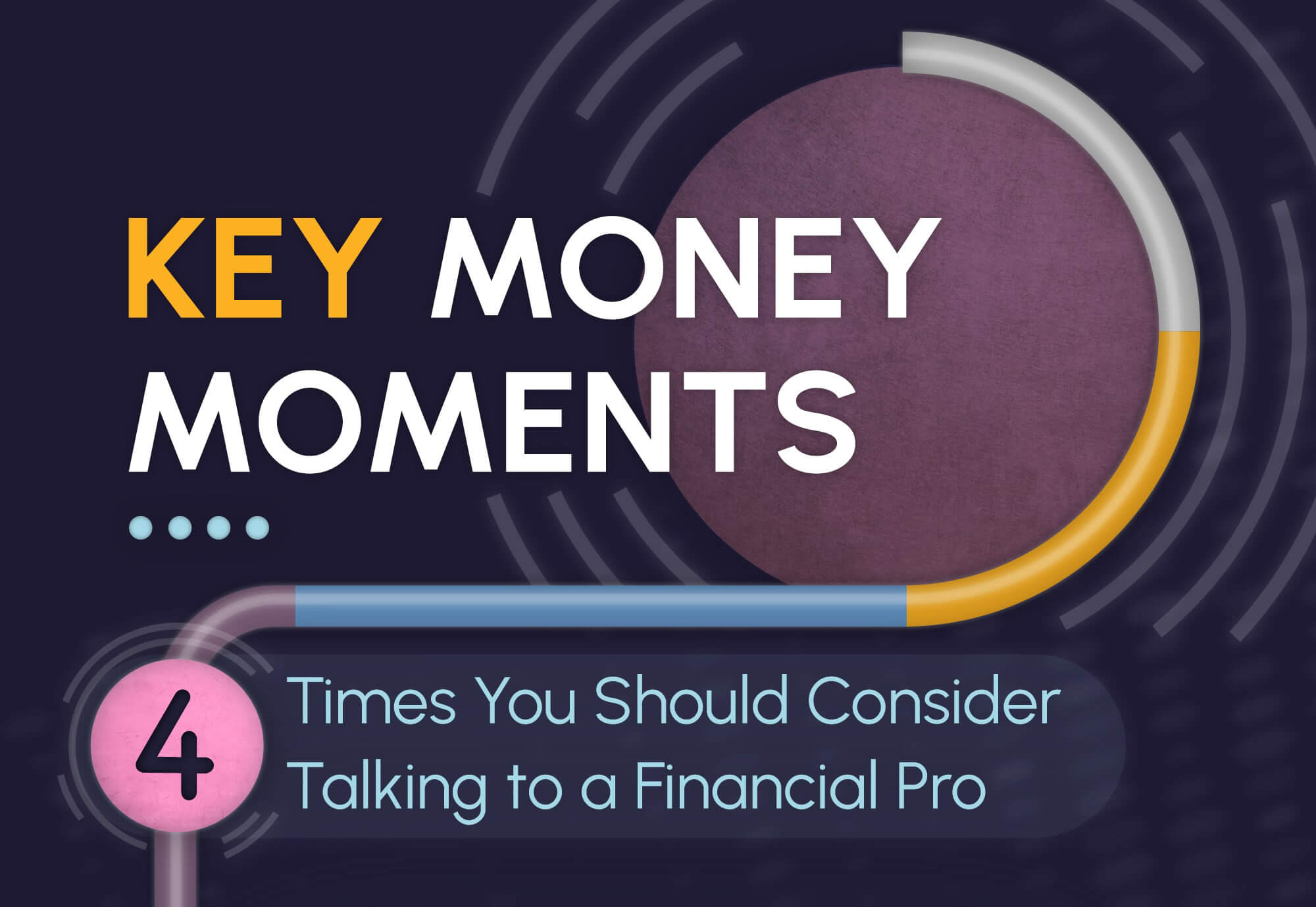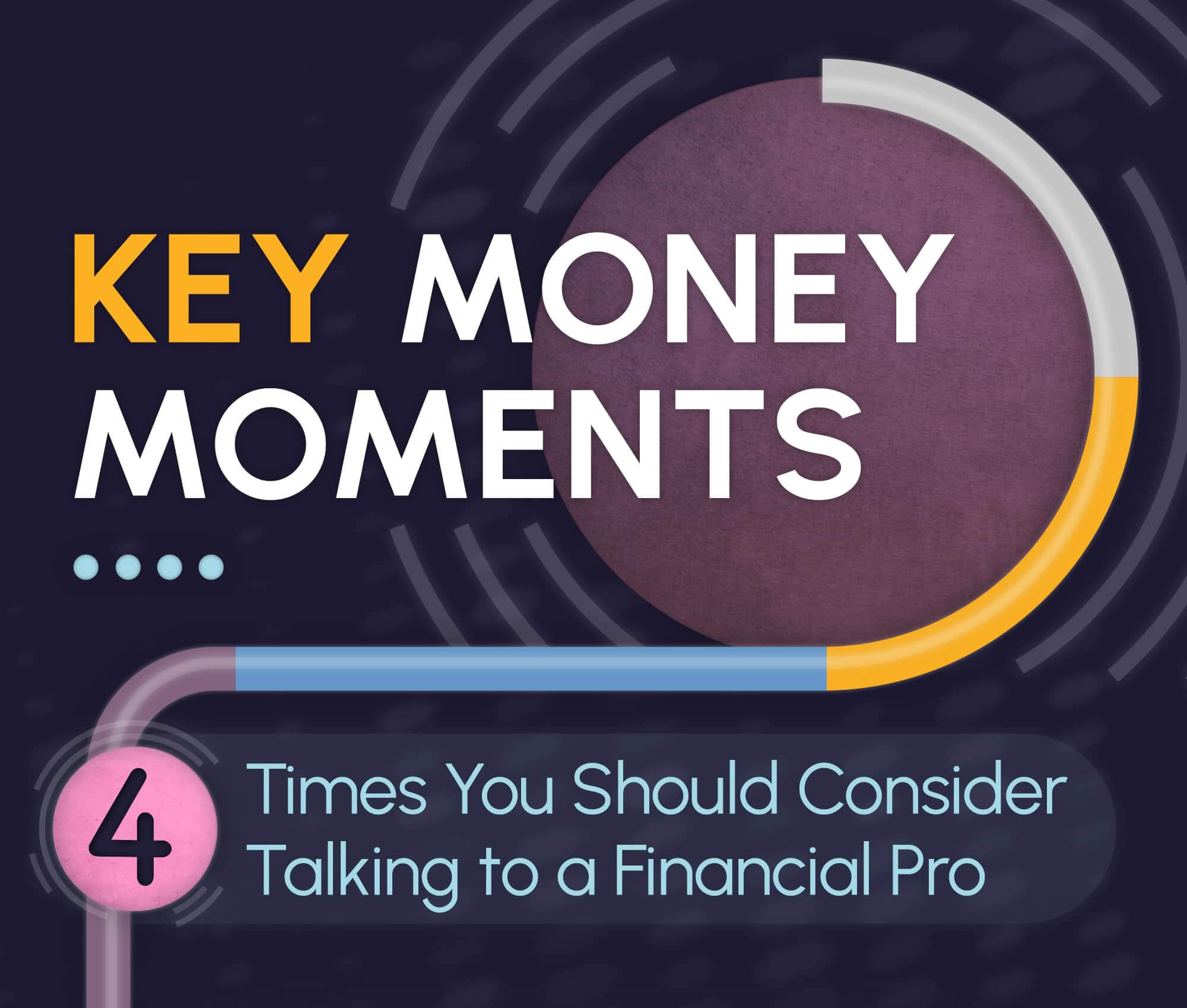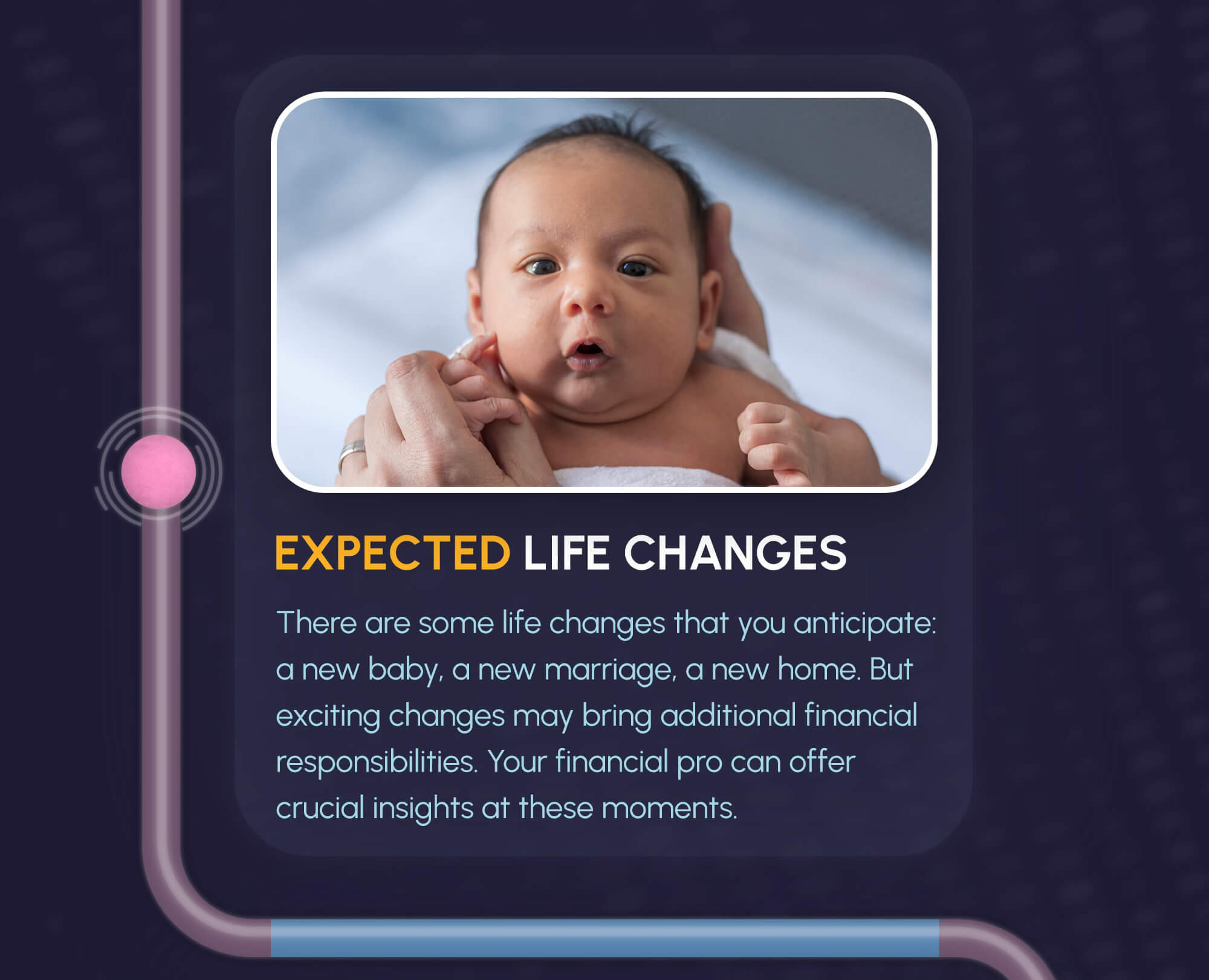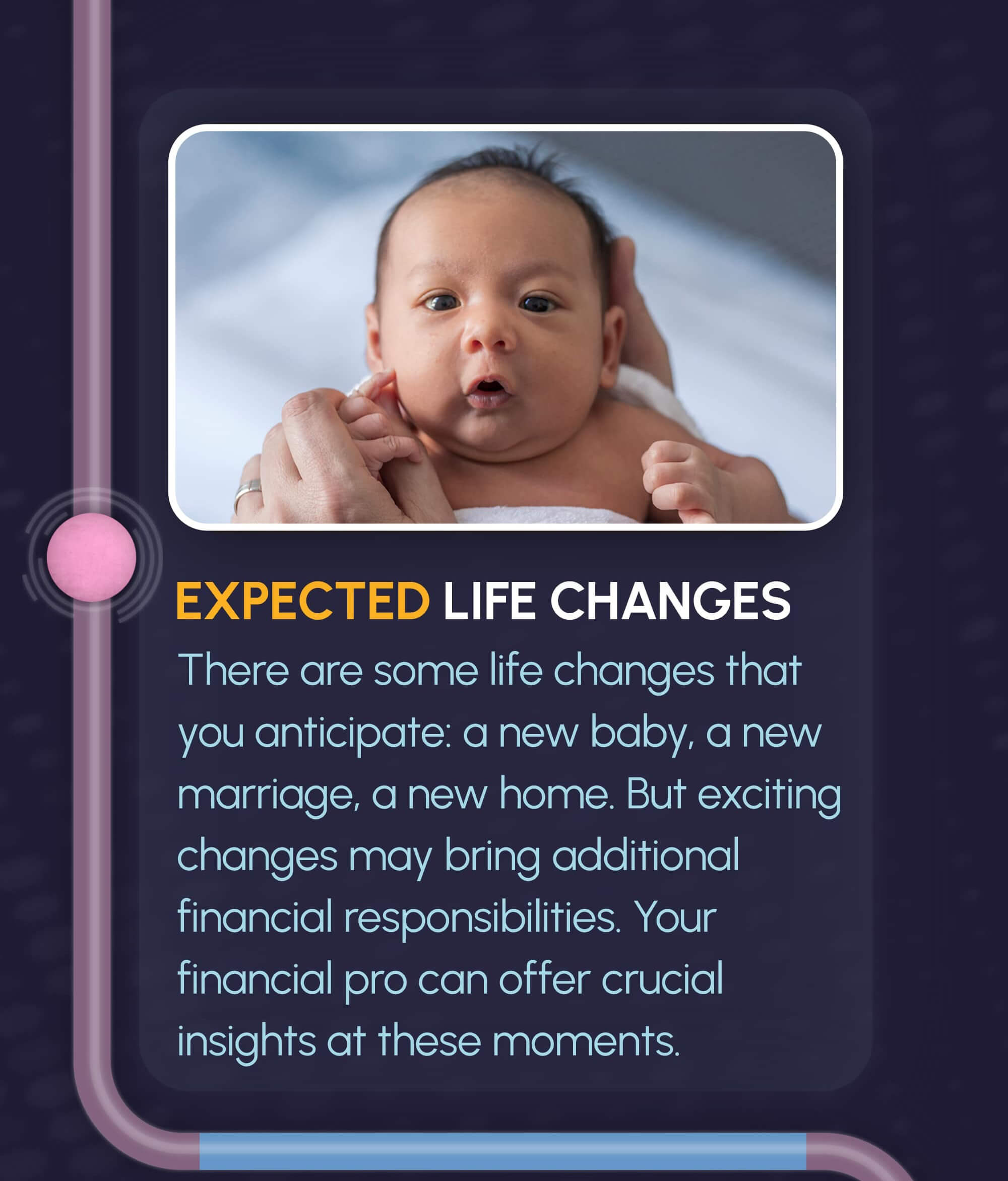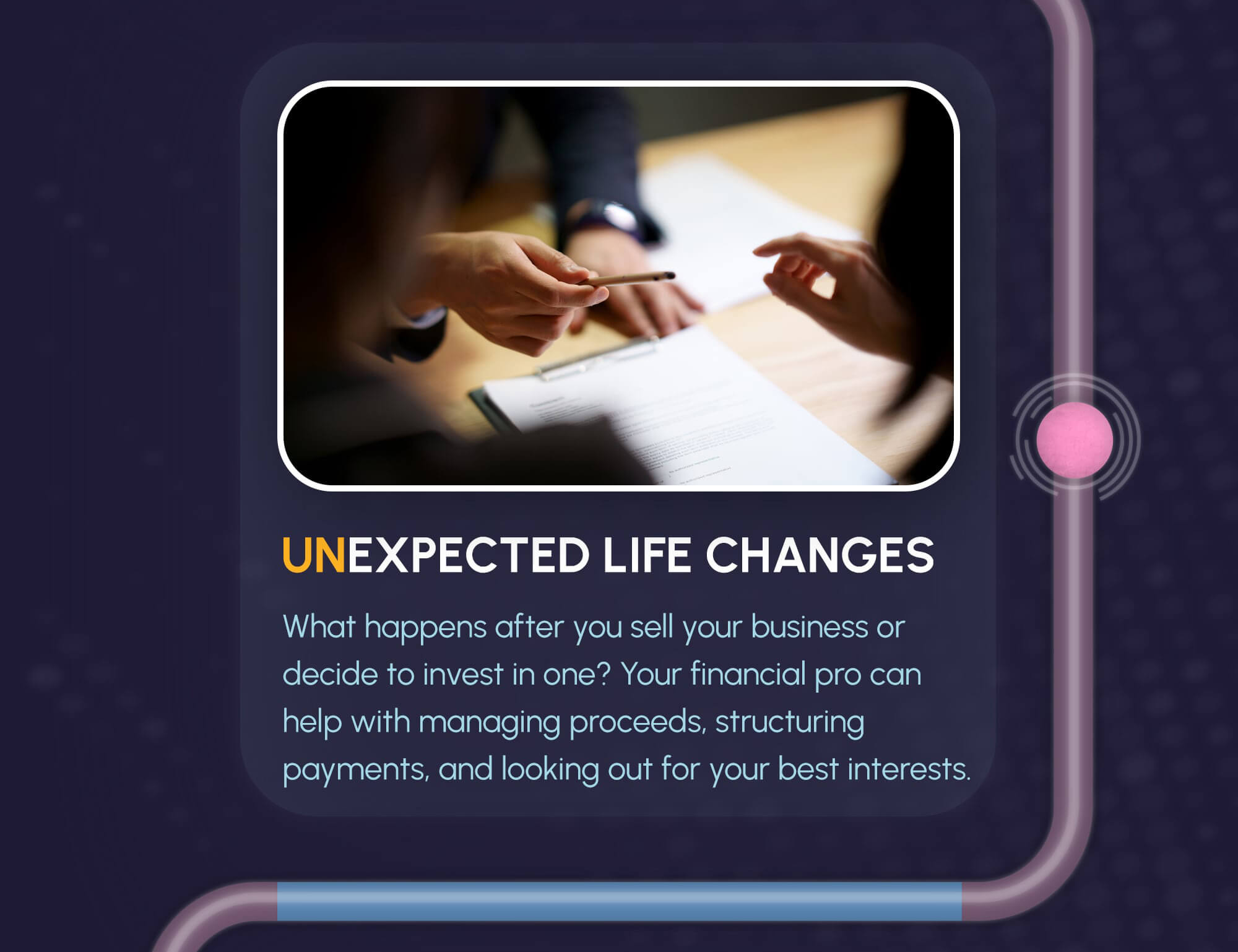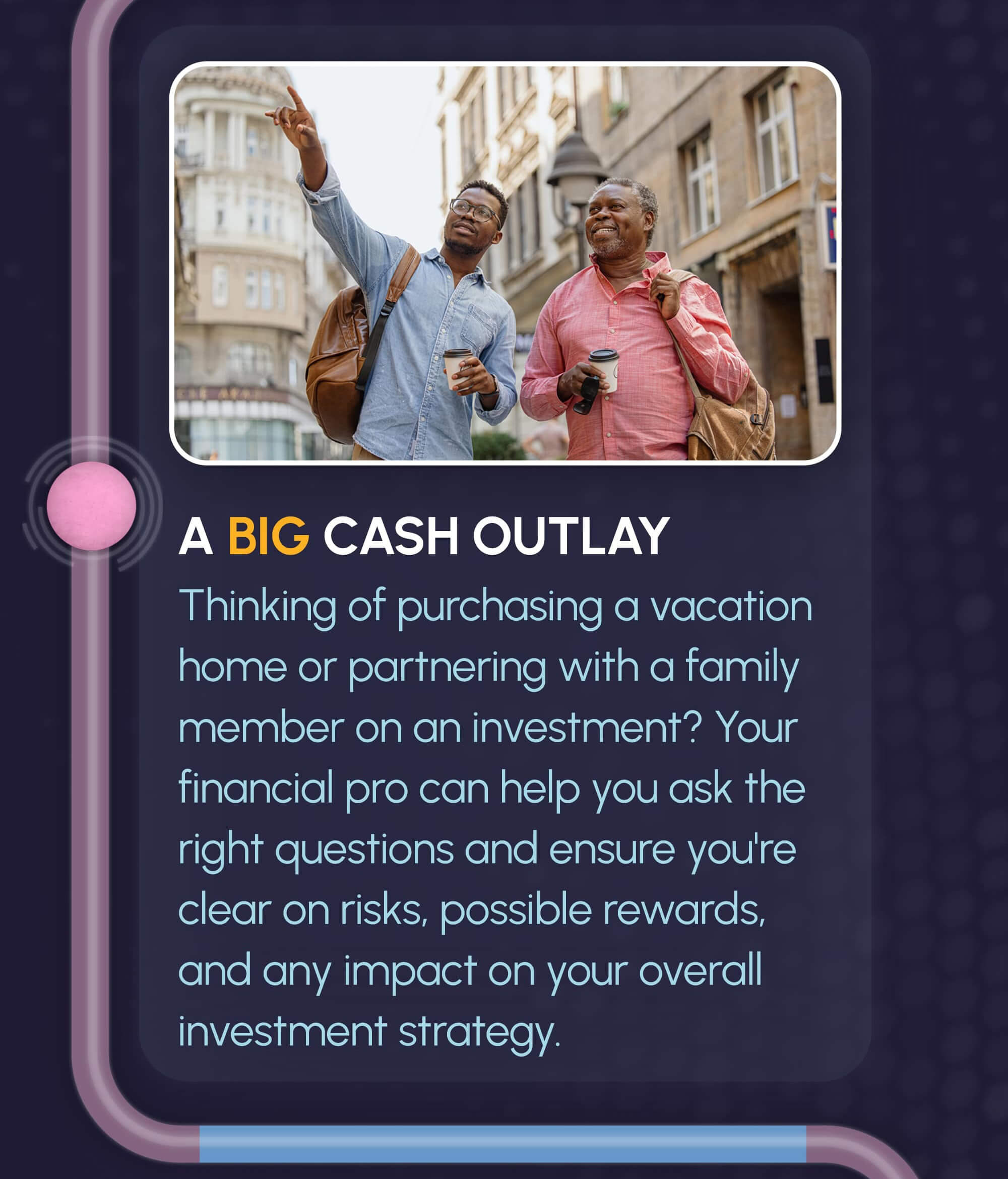 Related Content
1035 exchanges provide a way to trade-in an annuity contract or life insurance policy without triggering a tax liability.
We all know the stock market can be unpredictable. We all want to know, "What's next for the financial markets?"
Looking forward to retirement? It's critical to understand the difference between immediate and deferred annuities.