A Meal for All Generations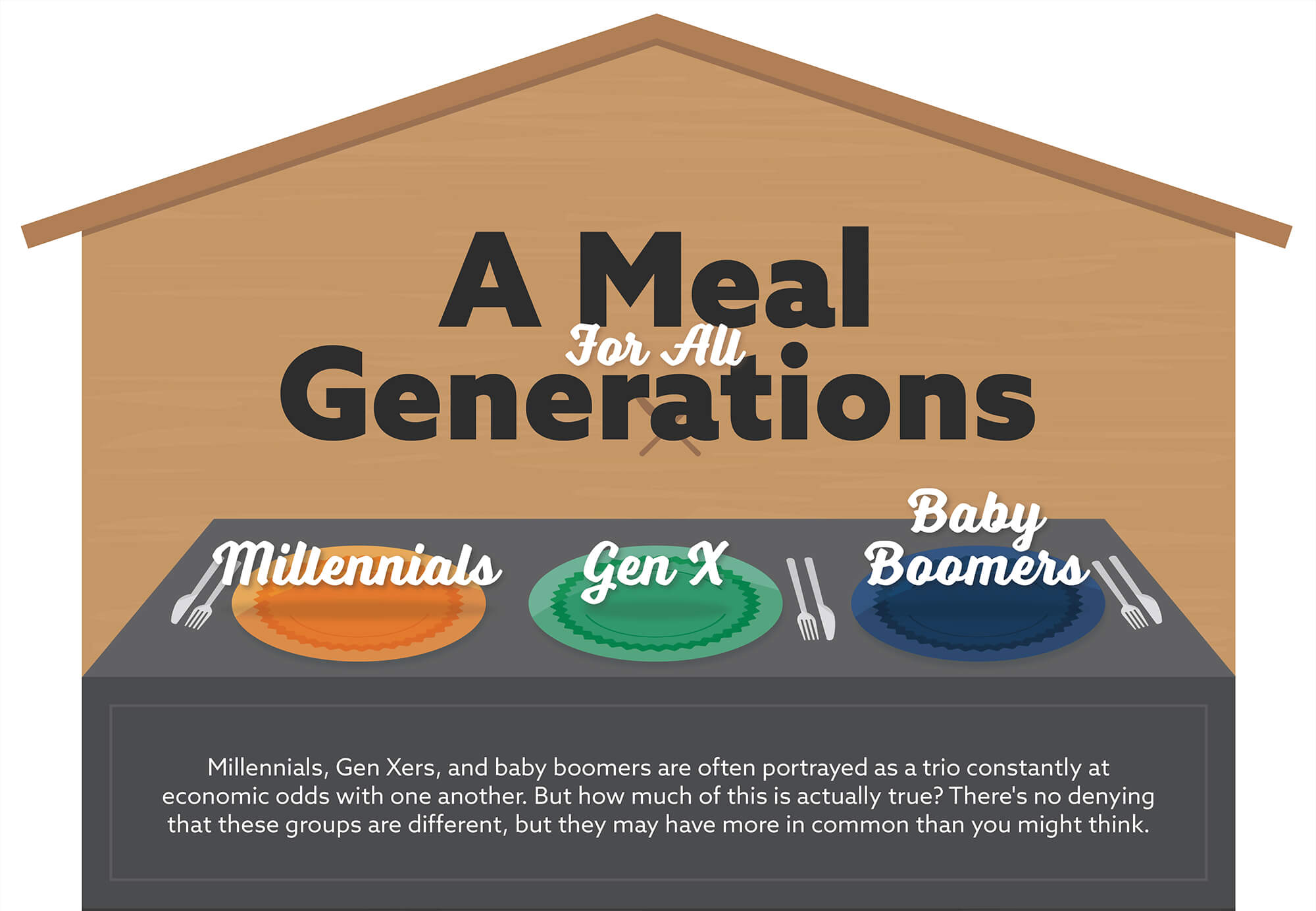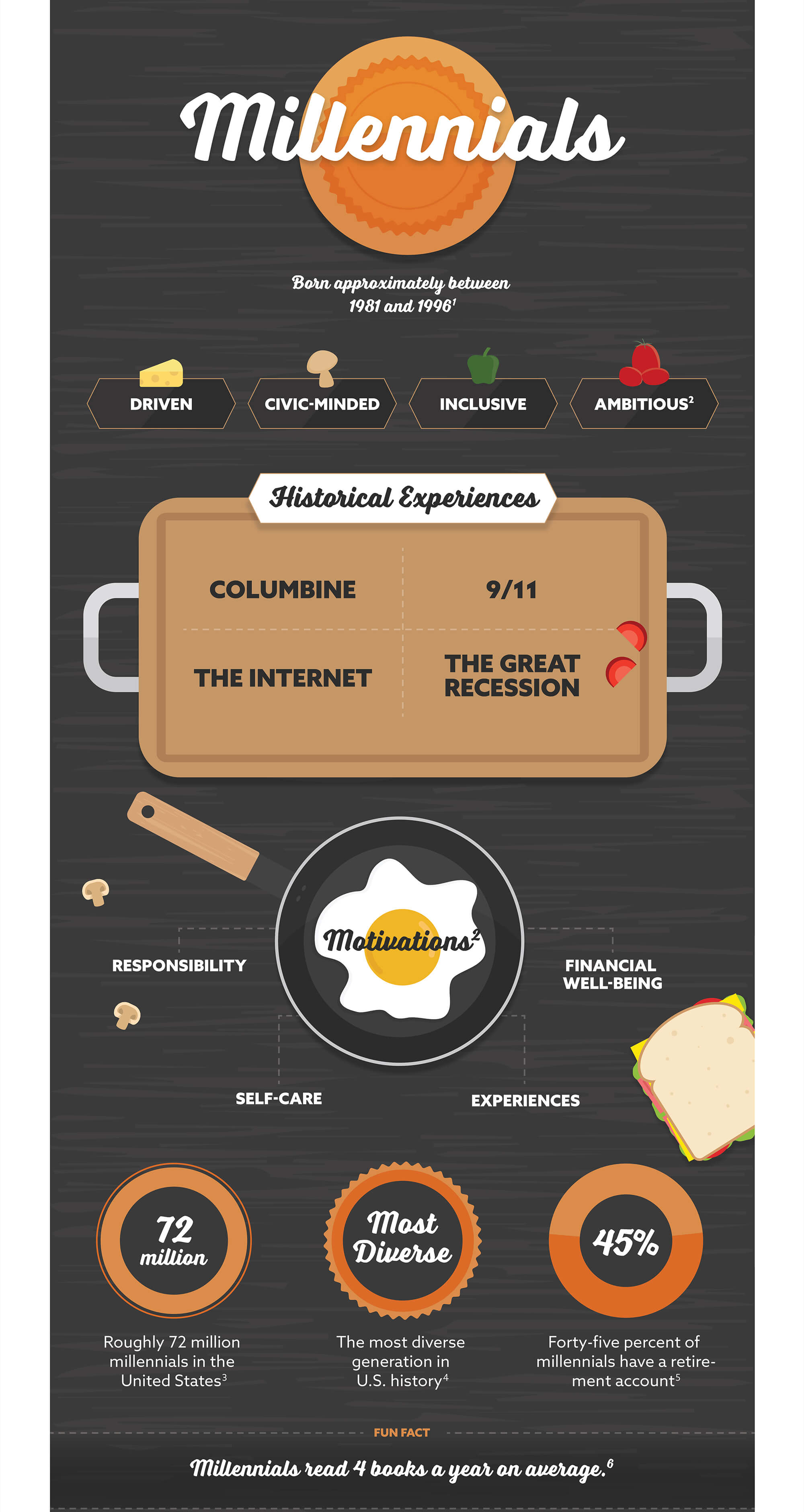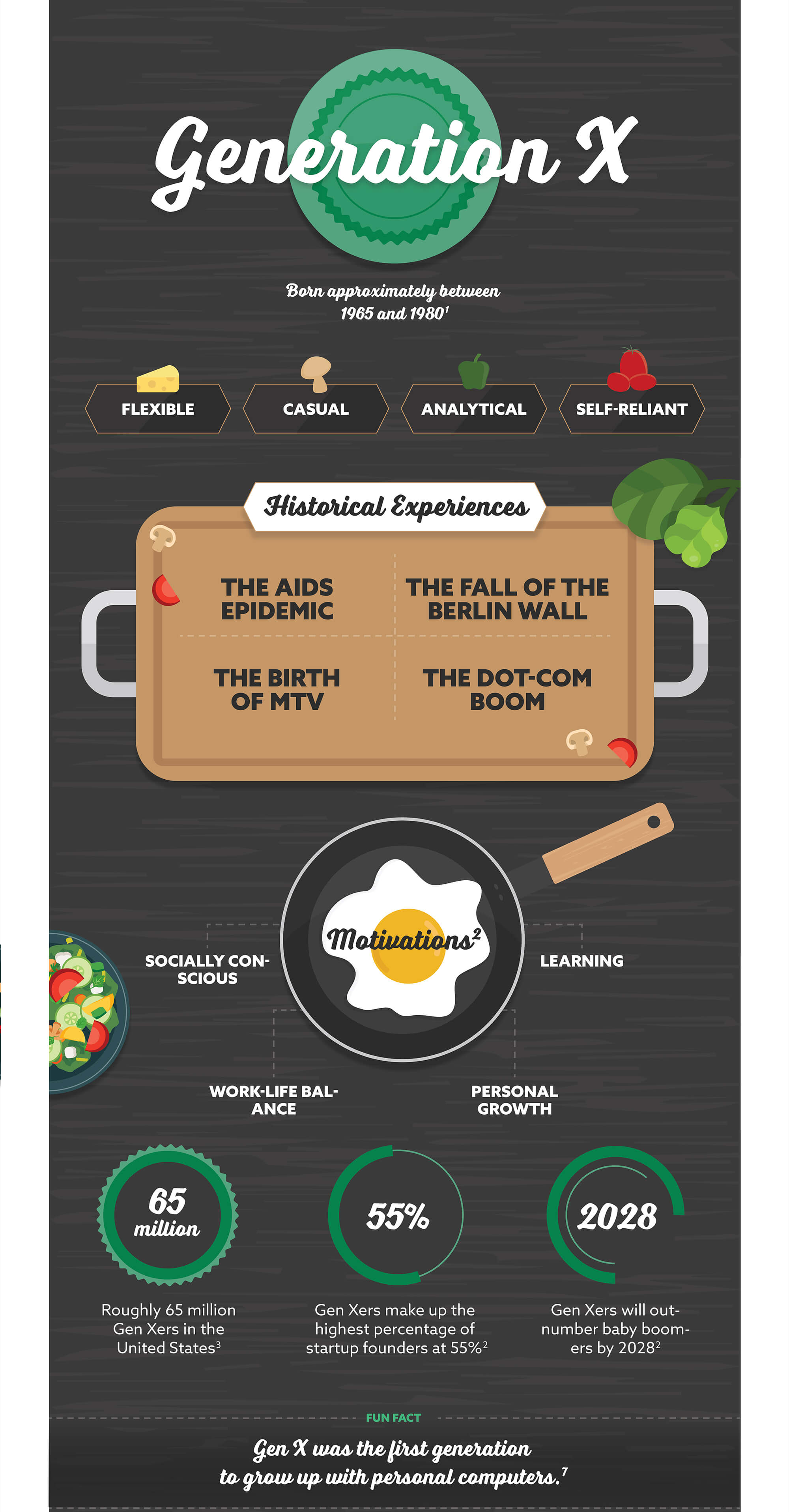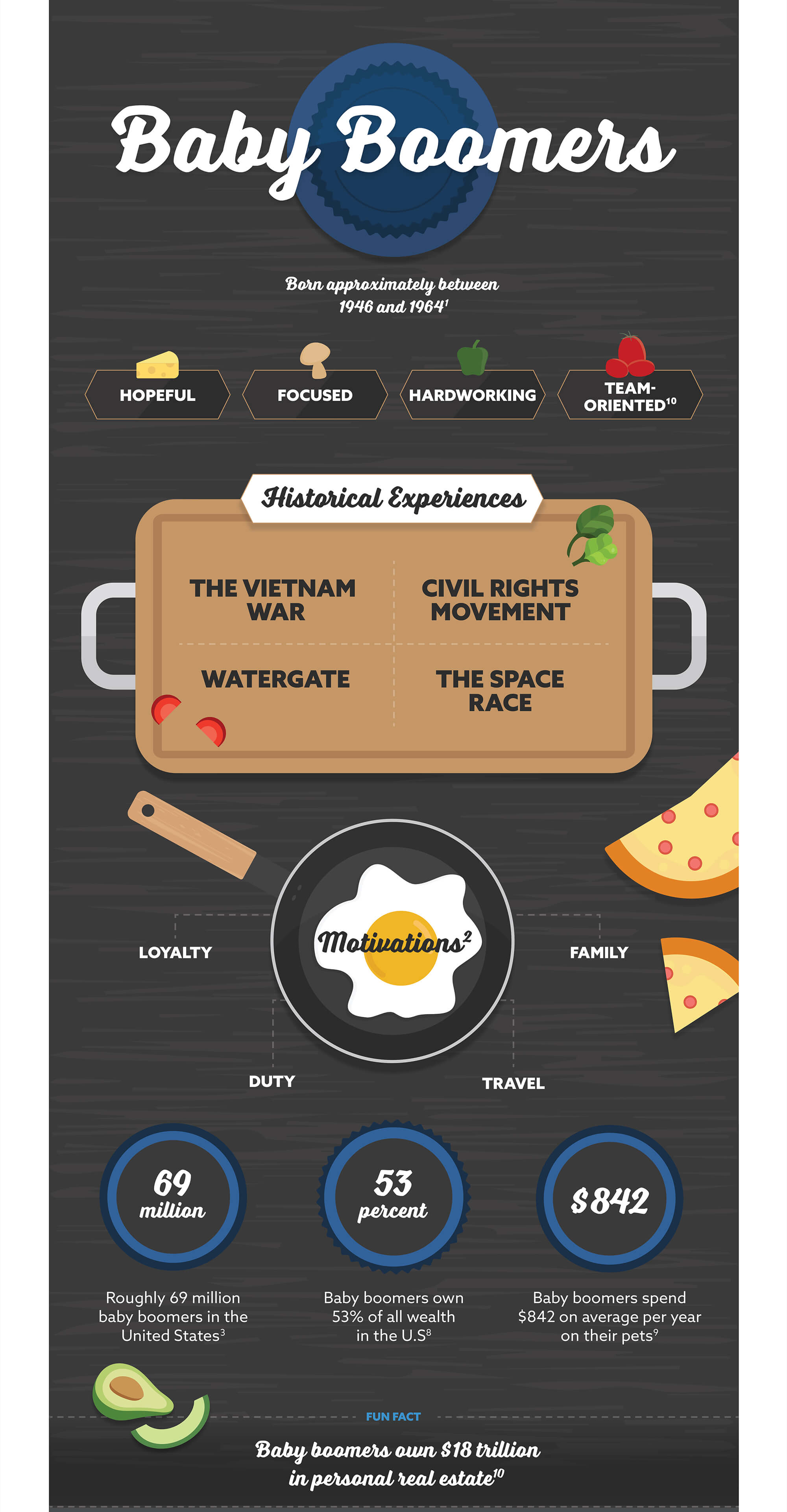 Related Content
Without a solid approach, health care expenses may add up quickly and potentially alter your spending.
1035 exchanges provide a way to trade-in an annuity contract or life insurance policy without triggering a tax liability.
Understanding some basic concepts may help you assess whether zero-coupon bonds have a place in your portfolio.